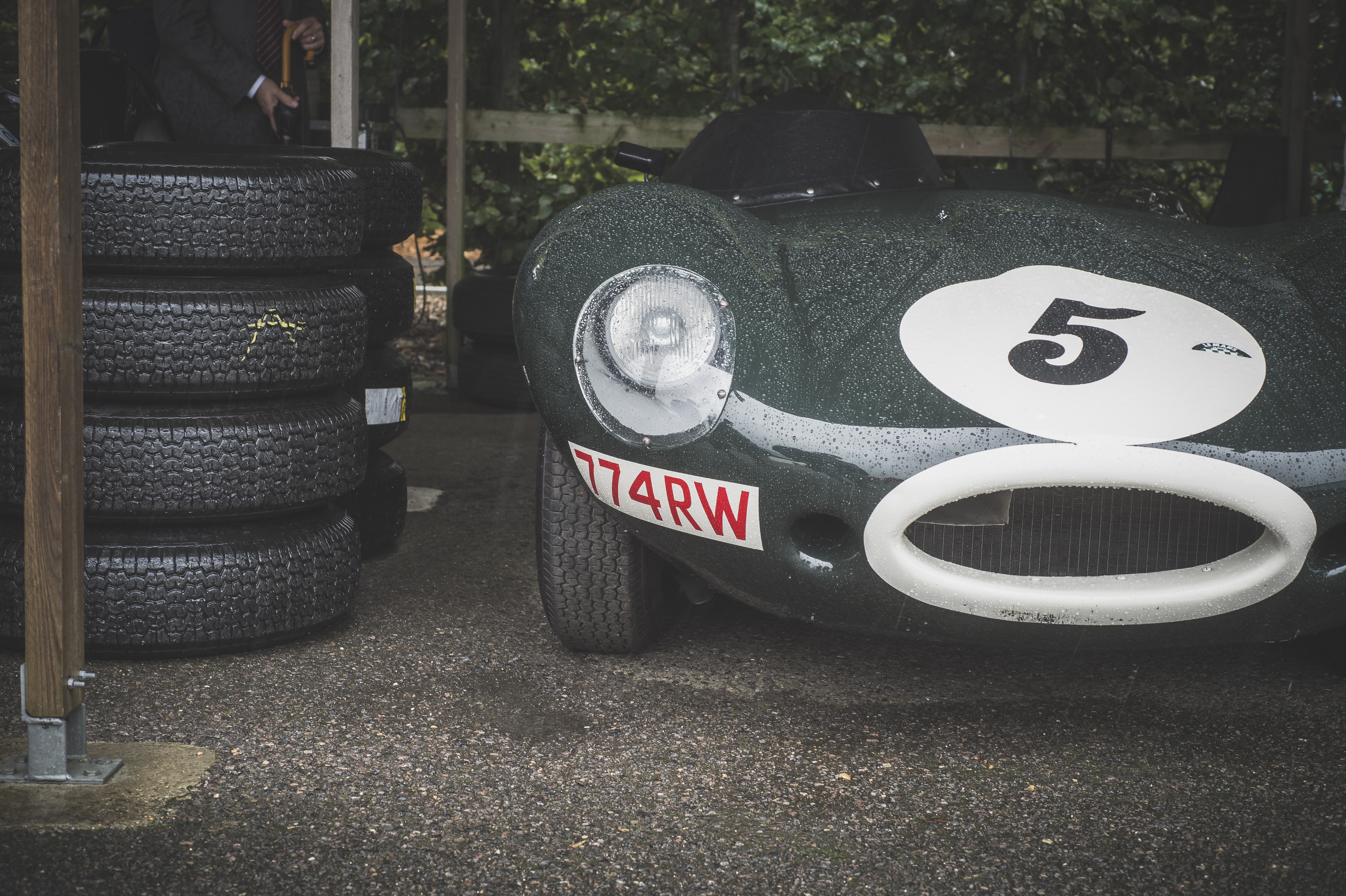 With nearly two decades of experience working as a freelance photographer, I've had the pleasure of shooting for a wonderful array of clients and in a multitude of scenarios and locations, meaning that there isn't a lot that fazes me nowadays.
I'm not a petrol head. To be honest, I don't know a lot about cars at all; I appreciate beautiful shape and form that inspires beautiful images. You can rest assured, with an attention to detail and eye for the subtle, I can bring both creativity and professionalism to any shoot yielding exceptional results.
Food, people and other product photography can be found at my other website at www.angus-taylor.co.uk
Give me a call or drop me a line for a chat.